Home > News & Conferences > News > Certified Professional Trainers Graduation – Kuala Lumpur, Malaysia
Certified Professional Trainers Graduation – Kuala Lumpur, Malaysia
Quest International held a Graduation Ceremony in Kuala Lumpur Malaysia on the 19th May 2018 for our Certified Professional Trainers. A total of 54 Graduates for 2018 with 29 Graduates attending to receive their Certificates. Quest, under the leadership of K.C. See, Quest has been directly responsible for the growth for this Certified Professional Trainer Certification that enhances the professionalism and abilities of trainers leading towards their contribution to help others improve their performance in their organisation.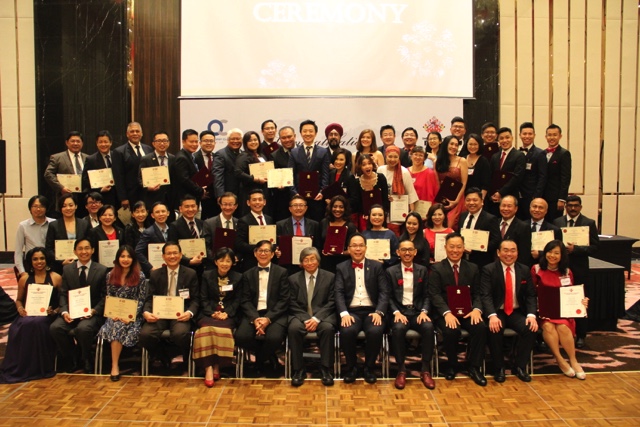 - The Certified Professional Trainer Graduates of 2018.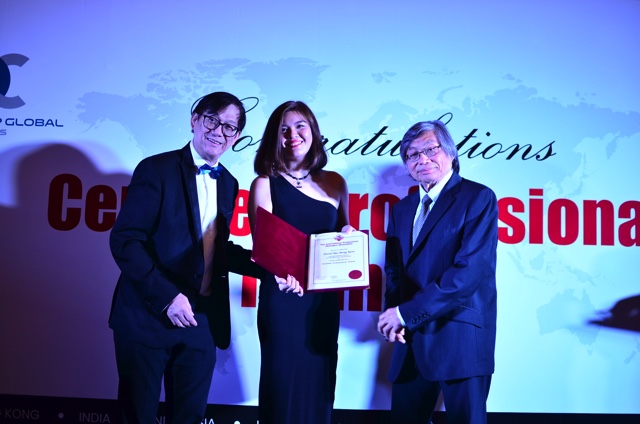 - One of the graduates, Ms Daphne Au receiving her award from Director K.C. See and Michael Wooi, CEO IPMA.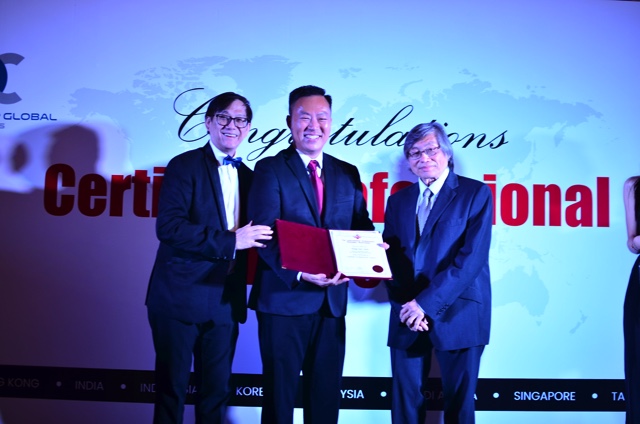 - Another of the graduates, Mr Heng Zee Soon, receiving his award.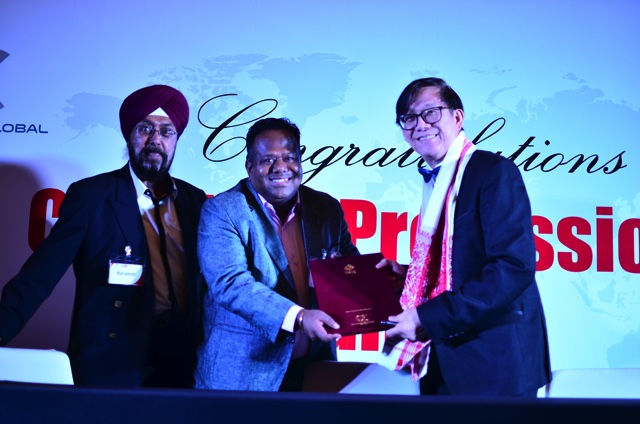 -Quest will be delivering the Certified Professional Trainer programme in India with Ropeway Digital Creations Ltd. Memorandum of Agreements duly signed between Quest and Mr Manas Das (Middle) and Mr Karamjit Singh (left) who initiated the links. This formal signing was conducted during the Graduation event.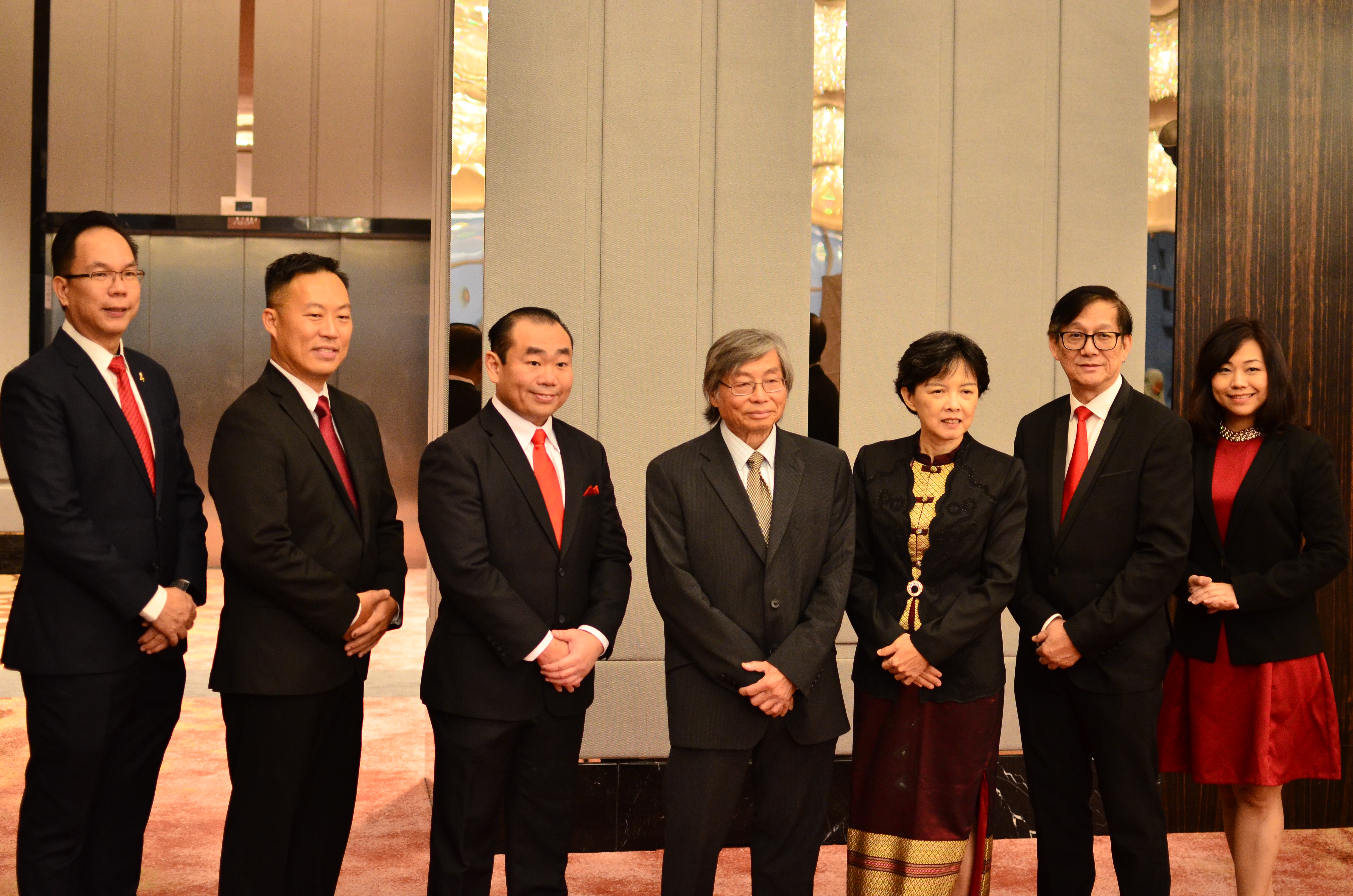 - Quest Trainers and Lecturers responsible for delivering the Certified Professional Trainer programme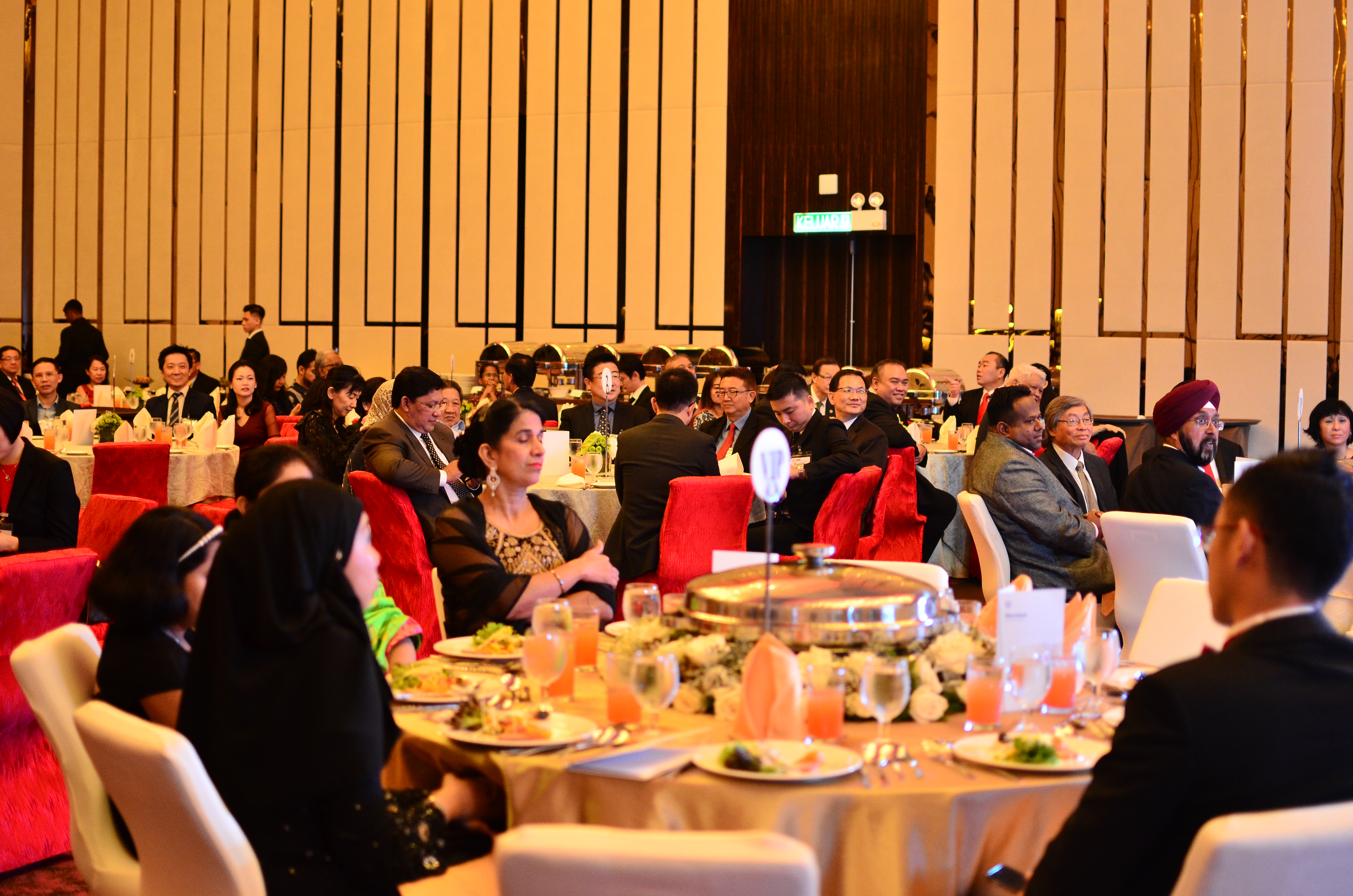 - No graduate event in Malaysia is complete without a formal dinner.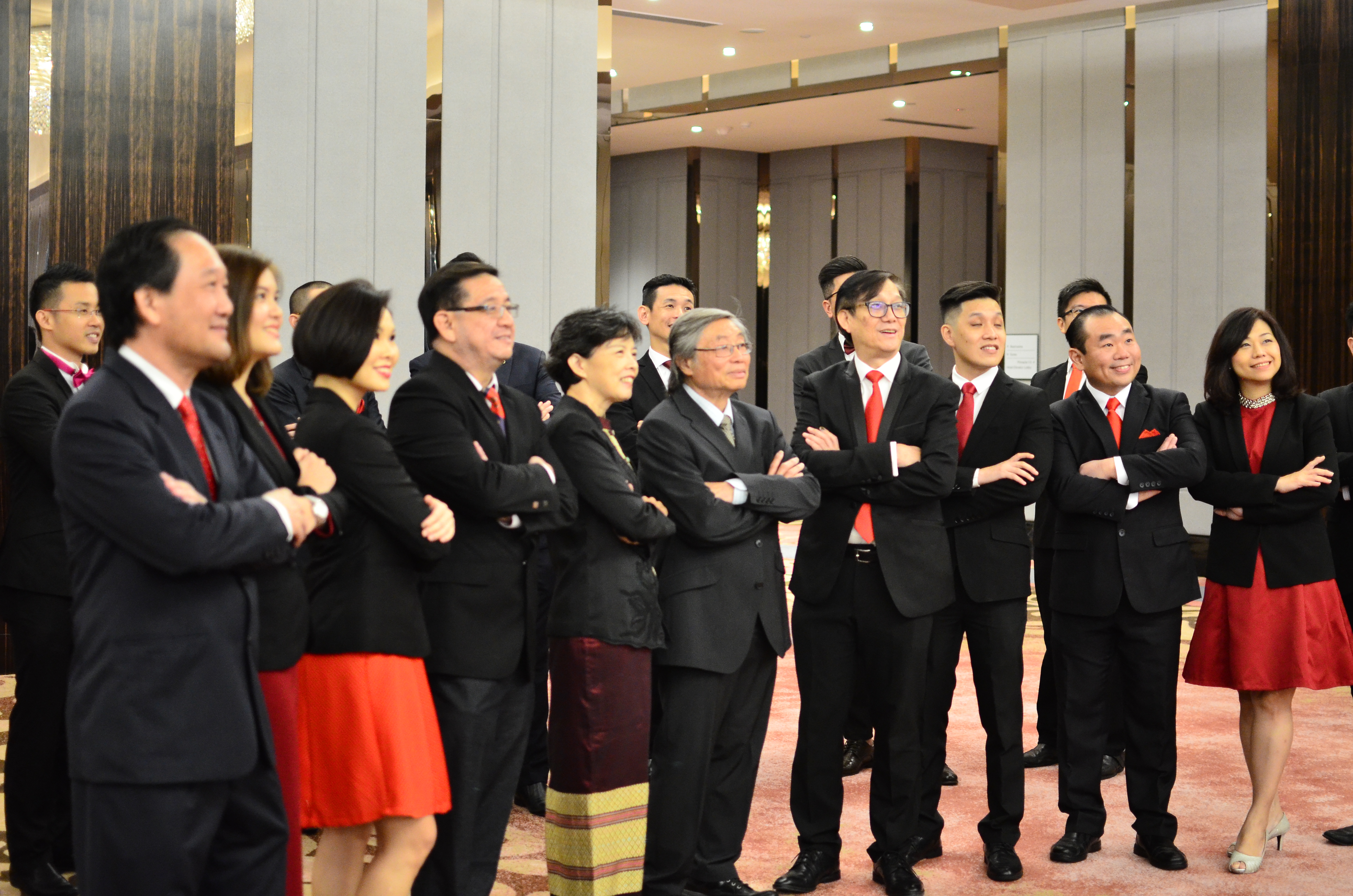 - A smaller group of graduates